Appalachian Community CARE, Inc.
Making a difference together.

Appalachian Community CARE, Inc. is a faith-based nonprofit organized exclusively for the purpose of providing programs and facilities dedicated to the enrichment of the children, youth and their families, utilizing community and natural resources efficiently, promoting community and economic development and cooperation, and facilitating mission teams and projects, including those with green energy or agricultural focus.
---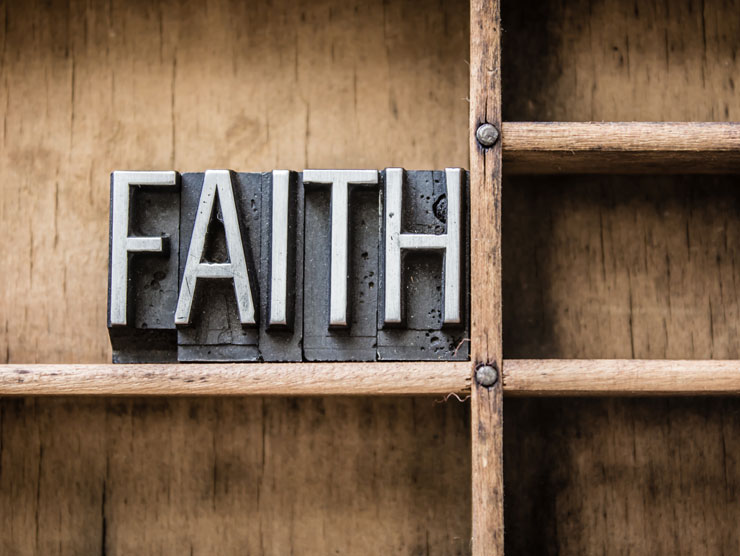 Mission Statement
The mission of Appalachian Community CARE, Inc. is to provide hope to this under-resourced community by supporting programs and activities that improve the lives of families and children in spiritual, physical, educational, social and financial areas and to encourage continued growth, both at an individual and a community level.
Statement of Faith
At Appalachian Community CARE, Inc. we believe:
• The Bible is the inspired, infallible, authoritative Word of God.
• There is only one God, eternally existent in three persons, Father, Son and Holy Spirit.
• The only way to the Father is through Jesus Christ the Son. John 14:6
• In the deity and humanity of Christ, His virgin birth, His sinless life, His miracles, His vicarious and atoning death through His shed blood, in His bodily resurrection, ascension His present rule as Head of the Church and in His personal return in power and glory.
• In the present ministry of the Holy Spirit, by whose indwelling the Christian is enabled to live a Godly life.
• In the resurrection of both the saved and the lost—the saved to eternal life with God, the lost to eternal damnation.
• In the spiritual unity of all believers and equality of all before the Father.
History
Appalachian Community CARE (ACC), a 501(c)3 faith based non-profit, was incorporated in the State of West Virginia in 1992. Built on more than four decades of ministry and community development, initiated first by Reverend Frank Peoples, a gifted African-American pastor who moved to Chestnut Ridge, Barbour County, West Virginia in 1959, then expanded by Ruston Seaman, who followed him there in 1980, the seeds of the vision that would become ACC began with the dream of a basketball court.
Ruston believed there was opportunity to reach youth's spiritual and recreational needs by providing activities both positive and active, so the small community began seeking funds to build a basketball court behind the church. The community and a local college group came up with two thirds of the cost and World Vision provided the balance. Then in 1983, the Pender United Methodist Church of Fairfax, VA, sent its first mission team to help with the construction. To this day, Pender United Methodist Church has remained involved with ministry within the community.
As one successful project let to another, World Vision provided the seed money and, eventually, the technical help for the formation of the first community non-profit organization, Appalachian Community CARE (ACC). To have a place for its youth and community oriented activities, construction of a 10,000 square foot facility was begun. In 1992 and 1993, World Servants, an international short term mission organization, joined with ACC to help finish the construction of the Chestnut Ridge Community Center. In 1994, Ruston and Donna Seaman became the Appalachian Directors for World Servants. With the help of 1,200 volunteers each summer, the process of expanding the community center and its outreach emerged as a powerful model for ministry.
In 1996 an electrical fire burned down the community center. Undaunted, reconstruction began almost immediately and expansion, revision and improvements continue to this day, all carried out by volunteers.
In 1998, Appalachian Community CARE entered in to a formal partnership with World Vision and World Servants known as Vision Appalachia. During this period of partnership, ACC's initial focus on educational and spiritual support of children and youth was expanded to include program areas that focused on community resources, mission projects and community transformation.
In 1999, The Storehouse, housed in ACC's warehouse, was launched as a ministry of World Vision to bring building materials, personal care items, medical supplies, school supplies and other tangible resources into the hands of the people of the region. Soon after this, Ruston moved into the position of director of Vision Appalachia and later served as World Vision's Appalachian Director. In 2002, Jeff and Lisa Sickler moved into the vacated position of Appalachian Directors for World Servants.
The first decade of this millennium saw continual expansion, change and refocusing of all three non-profit organizations; the Storehouse grew and other communities became involved following the community center model established on Chestnut Ridge.
The formal "Vision Appalachia" partnership was dissolved as each partner concentrated on different aspects of the ministry, though they continued to work cooperatively for the good of the community and still do today.
Vision
Our vision and our prayer is to provide a ministry within the Barbour County area that:
• Provides training and education to community members and others in scripturally grounded green stewardship of energy resources, healthy living choices, and innovative agriculture.
• Changes outlooks and lives, bringing new hope and enthusiasm to communities and families who suffer as the result of severe
economic challenges and the problems that come with these challenges.
• Is supported by congregations who, together, are helping to bring a renewed hope to their communities.
• Works with children and youth to improve their spiritual lives and provides opportunities for encouragement and fun activities.
• Encourages community participation in leadership and event planning.
• Recruits and manages mission workers who are willing to come and help.
• Provide a facility that can accommodate retreats, community and family events and mission teams.
• Become involved in the promotion of economic development efforts including assistance in the formation of micro-enterprises and cooperatives, such as New Vision Renewable Energy.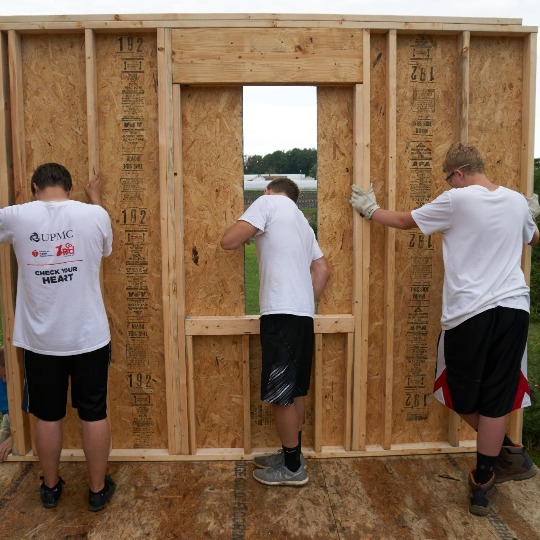 Being Jesus' hands and feet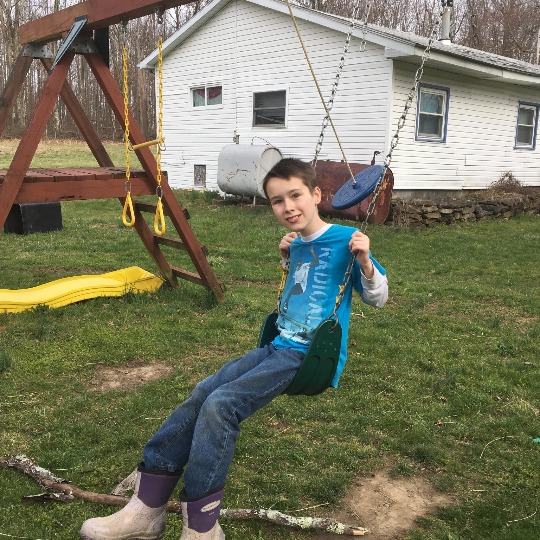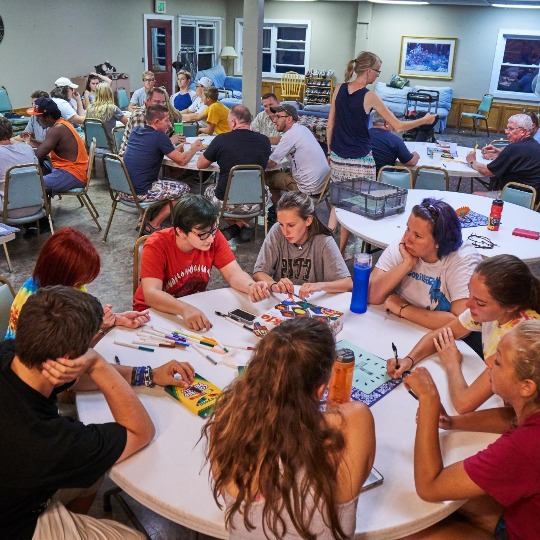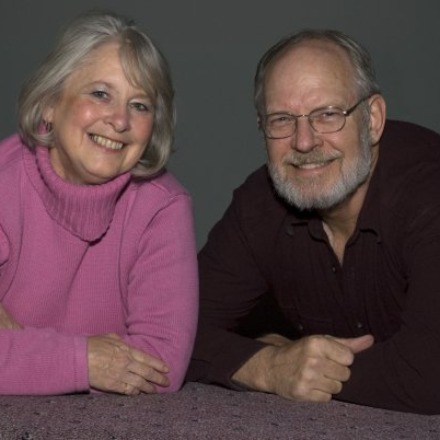 Dave and Bonnie DeRouchie
This is a work in progress
Jeff and Lisa Sickler
In the early 1980's, a preacher from Philippi, West Virginia preached at a tent revival in New Jersey at our church. He told about the physical and spiritual needs of his community of Chestnut Ridge. This started yearly trips to Chestnut Ridge where we were able to bring a helping hand to the community.
In the early 1990's the non-profit Community Association Reinforcing Education, doing business as Appalachian Community CARE was formed. This organization was created to provide after school tutoring, computer classes and to stand in the gap to provide other resources the Chestnut Ridge Community had need of.
In the mid 1990's, World Servants, a short term mission organization now based out of Minneapolis, partnered with Appalachian Community CARE and stared bringing mission teams to the area. World Vision also joined the partnership by providing support to Appalachian Community CARE with their outreach programs.
In 2001, we went from becoming yearly volunteers in West Virginia to full time missionaries with World Servants. For 10 years we were the West Virginia area directors where we facilitated mission trips for thousands of people. We have worked in Barbour, Taylor, Harrison, Braxton, Nicholas, Doddridge and Monongalia counties. Our teams were fed and housed in the local schools or churches. Many families had improvements done to their homes such as painting, new roofs, building of decks and additions along with some general clean up. We were also able to partner with the communities in some type of outreach like a vacation bible school, sports camp, visiting the elderly/nursing homes, delivering of firewood and food baskets.
In the summer of 2011 we resigned from World Servants and continued the mission work with the local organization, Appalachian Community CARE. We are very excited about this change as we will be able to work deeper with the communities in Barbour County, where we live and also continue with mission work in other counties. We have an interest in agriculture and would like to help families with the raising of their gardens by extending their growing season using high tunnels. We are now responsible for the marketing of the Chestnut Ridge Community Center. This is a place where we can not only house mission teams, but we can also have retreats, conferences, meetings, outreach events, birthday parties, wedding and baby showers, and funeral dinners. We are starting an Arts Center, where we have local artists looking to explore the community's creative talents. We will be starting with a pottery center and can branch to weaving, sculpting and painting. What an exciting day it will be when we can employee community to create pottery, scarves, etc. that we can then sell to become sustainable. Also, we are partnered with New Vision Renewable Energy, where local people are creating solar panels and biodiesel to reduce the cost of their utilities.
As we look at our work with Appalachian Community CARE, we are excited about the difference we can make working together to bring about hope and change in our communities.
Jeff and Lisa Sickler
This is just example text. Click to edit and add your own content. This paragraph is a great place to introduce website visitors to your line of products or services.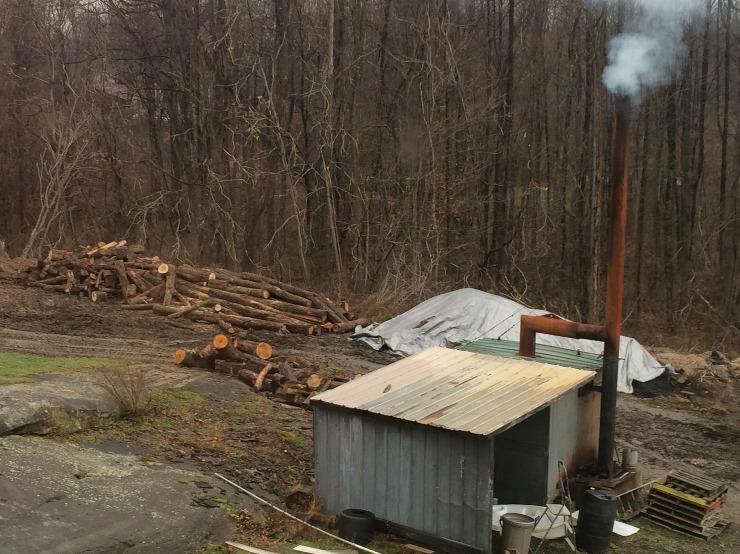 This old wood/coal burner is being replaced. A new energy efficient propane/fuel oil boiler system will be taking it's place. We need to raise $89,000 to heat our building this winter. Won't you help us reach that goal?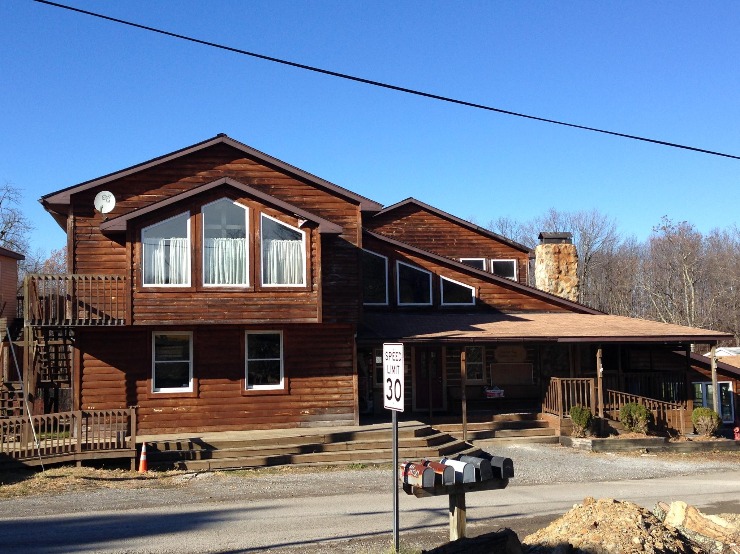 It costs $100 a day to operate the Chestnut Ridge Community Center. Won't you help us keep the lights on so we can serve our community?
Bonnie and dave have to raise personal support for the work they do for ACC. Won't you help Bonnie and Dave so they can continue to serve our neighbors?
Jeff and Lisa have to raise personal support for the work they do for ACC. Won't you help Jeff and Lisa so they can continue to serve our neighbors?
Call or email us with any questions you may have.
Want to help make a difference together, give us a call or email to see how we can partner together!